Your Outdoor Awning Specialists
When you choose an Optimo Awning you are guaranteed innovation that is executed by qualified tradesman and accredited builders to ensure all manufacturing and installation work is to the highest standards.

Our awnings are meticulously finished, professionally installed and designed to stand the test of time in our modern custom built factory.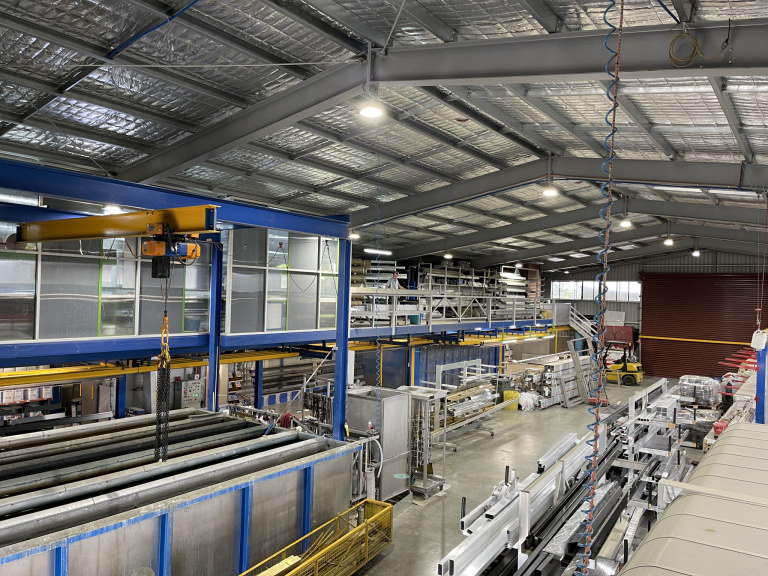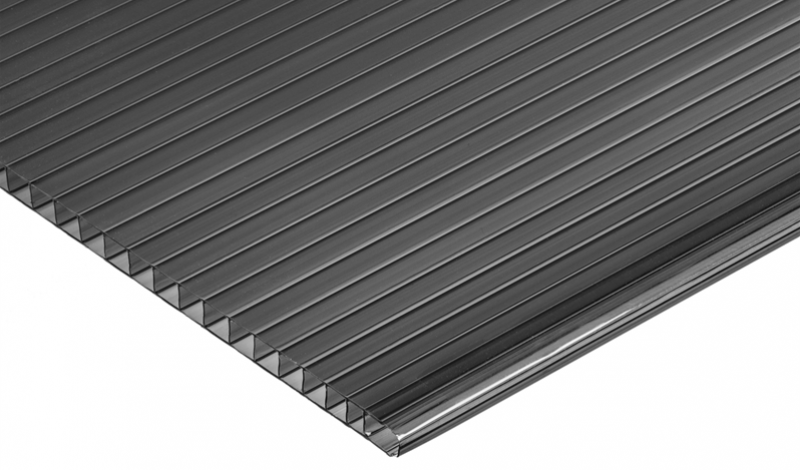 Using our unique twin-wall polycarbonate system and Australian owned and operated, in 2012 Optimo Awnings expanded its operations, bringing our system to Melbourne with the introduction of our first franchise, and in 2014 we welcomed another franchisee to Southern Tasmania.

For style, quality and innovation look no further than Optimo Awnings and let us complete your outdoor lifestyle.