We have developed a franchise model designed to maximise the opportunity to build a successful franchise business.
The franchise information below covers some frequently asked questions and how we can help you to succeed as an Optimo Awnings franchise partner.
What is a franchise?
A franchise is an arrangement for the distribution of a service into the market place. At least two parties are involved; the Franchisor, who lends the Trade Mark and business system, and the Franchisee, who pays a royalty and an initial fee to do business under the Franchisor's name and system. Technically, the contract binding the two parties is 'the franchise', but that term is often used to mean the actual business that the Franchisee operates under the Franchisor's system.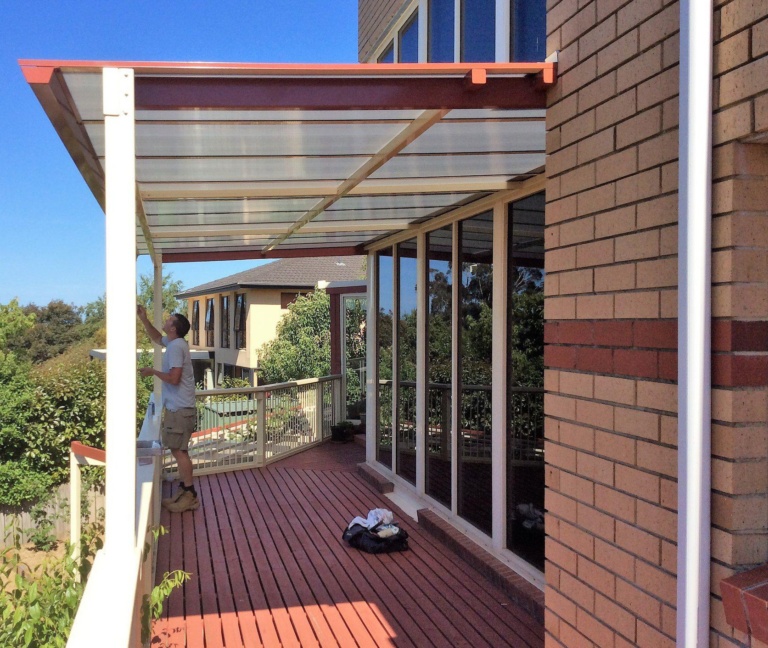 What do I get with my Optimo Awnings franchise?
When you become an Optimo Awnings Franchisee you have access to the Optimo Awnings name, concept, business systems, support and ongoing business development. You become part of the Optimo Awnings network, sharing experience and advertising costs, and benefiting from all our knowledge and developed industry skills. You are provided with everything you need to commence trading. Will I be running my own business? Yes. While franchising means you will never have to be in business by yourself, you certainly are in business for yourself!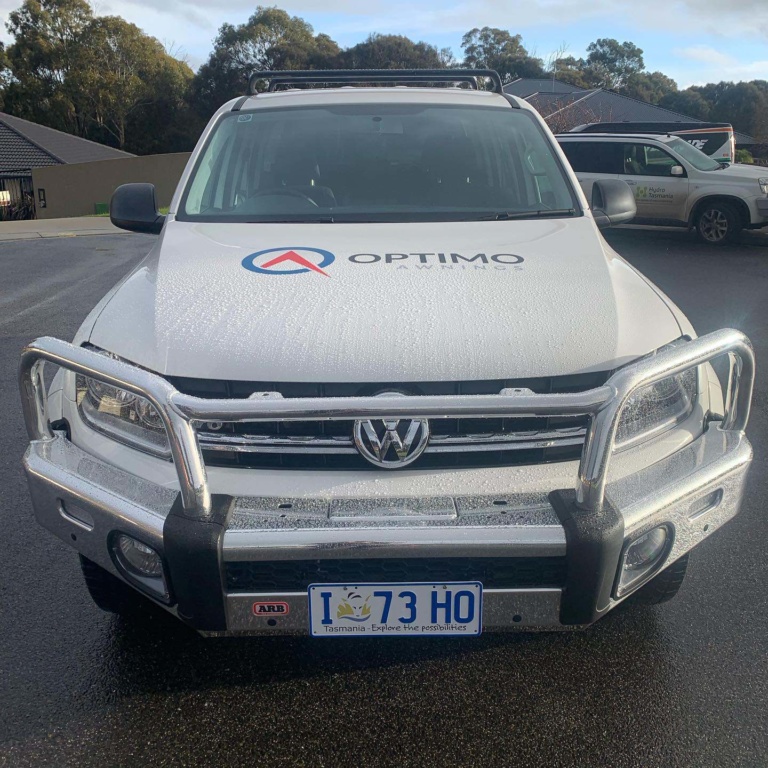 What background and experience do I need?
The right attitude is the most important asset we look for in Optimo Awnings Franchisees. Above all, you have to be a team player. We look for these and other characteristics in people wishing to join us. You also need to be an accredited builder/carpenter as per the requirements within your State and have a knowledge of the building and construction code and guidelines.

Does Optimo Awnings provide training?
Yes. Optimo Awnings provides full comprehensive training in all aspects of the system, as well as giving you additional support with those 'once off' activities which need to be done when you set up a new business. Our training is presented in a structured program and we have checklists to make sure everything is covered.

The Optimo Awnings induction training (initial training) takes about two weeks and you must be prepared to allocate your time to this. Optimo Awnings will provide ongoing training according to your feedback and our interpretation of your needs.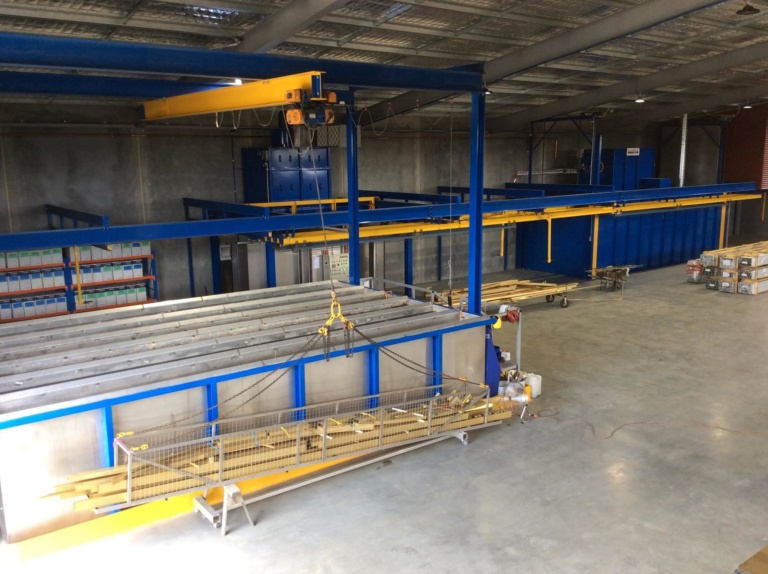 What ongoing fees do I have to pay?
You pay an ongoing Service Fee for the use of the Optimo Awnings name and system and with that comes a great deal of business advice and support. You will also contribute to marketing as detailed in the Disclosure Document.

Can I sell my franchise?
Yes. The business is yours to build up and sell if you wish. However, Optimo Awnings will need to approve the new franchisee.

How long is my Franchise Agreement for?
A Franchise Agreement runs for five years. At the end of that time you will be able to renew for a further five years. There is a small Renewal Fee to cover legal costs. As our success is measured by your success, it is in our interest to ensure you stay with us for as long as you desire.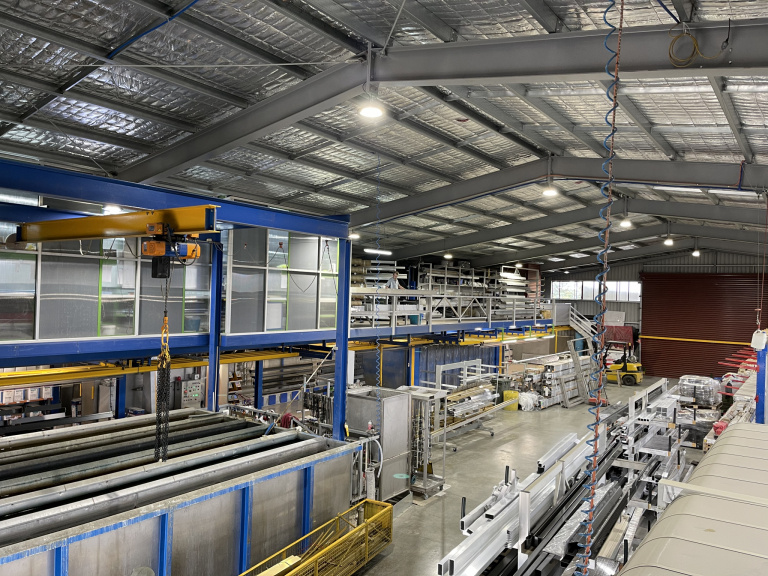 Expression of Interest
At Optimo Awnings we welcome your enquiry and thank you for your interest in our business.
For expression of interest on how to become a Franchisee, please complete the form below.